Become a Clean Tech Data Scientist
How can you feed the planet with robotics and remote sensing? How does machine learning bring virtual power plants online to prevent outages? How can your smart sensors help alleviate water shortages during droughts? What makes a city a "Smart City"?
At Ecoformatics, we help you answer questions like that and more! We teach professionals how to apply data science and machine learning to solve problems in water, agriculture, climate, energy and other clean technology sectors.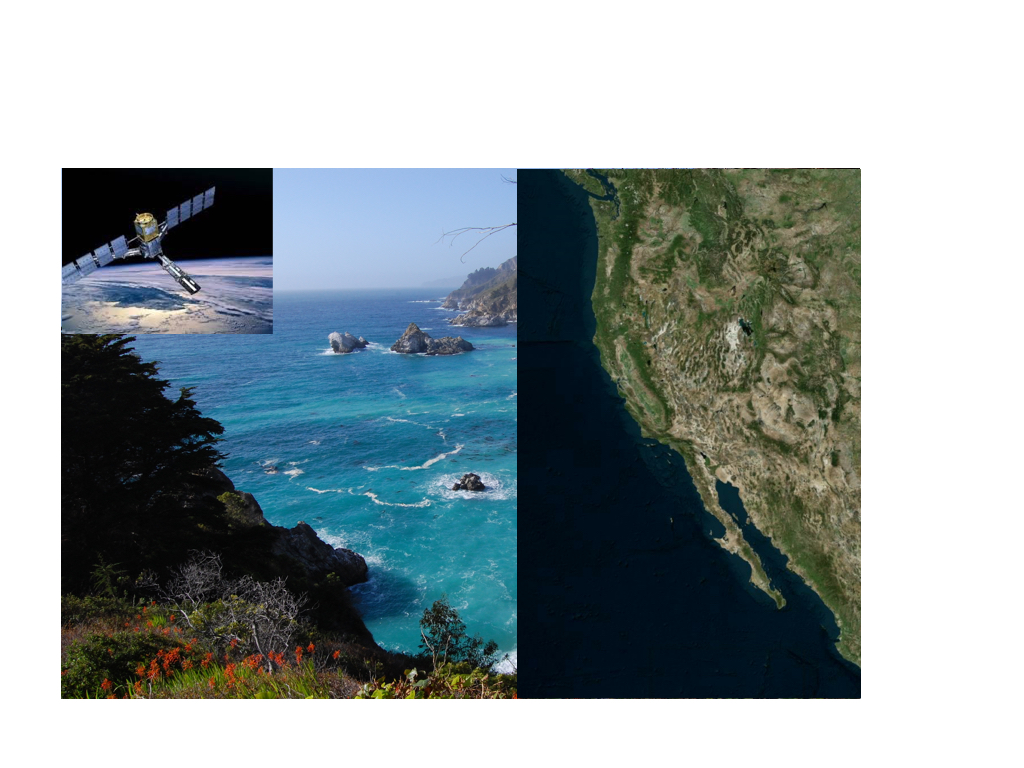 A $5 trillion market and growing: Learn more about Data Science in Clean Technology on our blog
There are so many applications in different clean technology sectors where machine learning and data science are essential to creating the solution. Whether its teaching a robot to navigate through water pipes and find corrosion problems, tracking wildlife with cameras, helping farmers improve crop yields and income through satellites, or monitoring greenhouse gas emissions from industries - data science is at the core of it!
We write about data science in the clean tech sector - the algorithms, the technology, startups and more on our blog. Check it out for reviews of the latest scientific research, technological innovations, startups and more.
The "looming talent shortage"
The challenge is that there's  a shortage of people with the skills in both data science/machine learning and the expertise in different clean technology sectors who can build useful applications. For example, in a survey of agricultural firms, about 65% reported a shortage of skilled professionals to deploy the latest tools and hence improve their productivity.
Similarly, consultants in the energy sector have warned of a "looming talent shortage" of professionals who are capable of applying data science to solve problems in energy analytics, renewable energy and electric vehicles. And that's true for the water sector, the conservation sector and other cleantech sectors.
Join our community and sign up for courses
Get started with our free plan, sign up for our water and agriculture tracks and become a master planetary data scientist.
Check your inbox to confirm your subscription